Dr Stephen Burley - Head Master of King's High School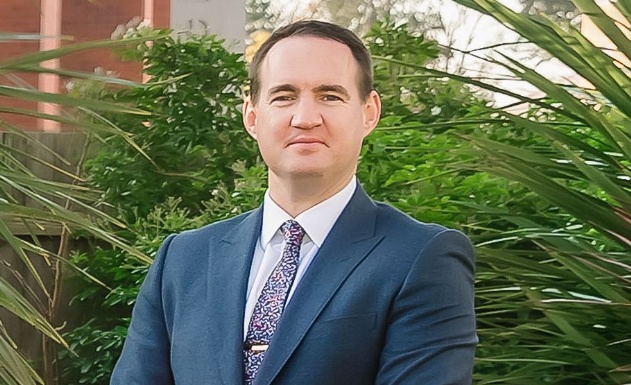 Dr Stephen Burley studied English Literature at University College London, taking a first-class degree on to St Catherine's College, Oxford where he completed an M.Phil before returning to London for an interdisciplinary PhD thesis.
After appointments which include The King's School, Canterbury and Sevenoaks School, Dr Burley then joined Headington School, Oxford as Head of English. In January 2017 he became Deputy Head Academic at King's High, Warwick, before his promotion to Head Master in 2021.
Dr Burley's passion for education is founded on his belief that inspirational teaching transforms lives. He believes that wellbeing and happiness should be at the heart of every student's experience. He is an advocate of dynamic, forward-thinking, innovative education that develops the confidence and skills that prepare young people to be the Changemakers of the future.