Hellen Dodsworth - Head Mistress of Warwick Prep School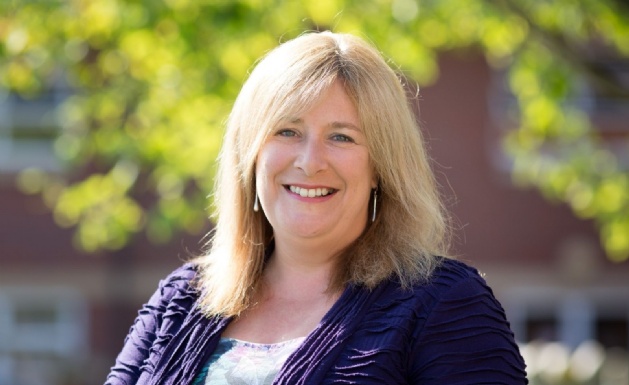 Hellen Dodsworth studied Music and Education at Warwick University and held various leadership positions, including Headship, in outstanding primary schools, before being appointed Headmistress of Warwick Preparatory School in 2016. Mrs Dodsworth also holds the NPQH.
Whilst the pursuit of academic excellence is a given, and an area in which Warwick Prep understandably excels, wellbeing is at the very heart of the school. Mrs Dodsworth firmly believes that nothing is more important than a happy, confident child, ready to take on the world. Intrinsically linked to this is outdoor play, which has seen substantial investment, driven by Mrs Dodsworth's vision to promote effective learning through play. Co-curricular opportunities abound as well, to nourish the mind, body, and soul.
Mrs Dodsworth is truly passionate about shaping opportunities and experiences to ensure children reach their full potential. She is a strong advocate for the power of Pupil Voice and recognises the privilege of educating tomorrow's leaders.