Mrs Victoria Espley - Foundation Bursar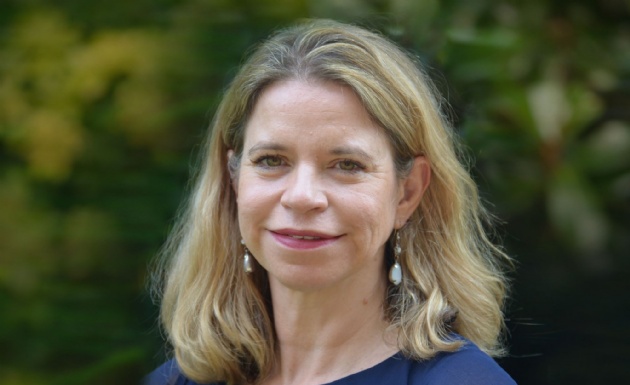 Mrs Victoria Espley joined Warwick Independent School Foundation as Foundation Bursar in September 2021. She leads our Professional Services team, ensuring that our schools are fully supported to deliver on their educational missions. Her responsibilities include Finance, Facilities Management, Estates Development, Human Resources, Catering and Commercial Activities.
After graduating in Economics and Finance, Victoria worked in Financial Services, leading a range of diverse teams across the globe. Having enjoyed a number of voluntary roles within educational charities, she moved into the education sector, becoming Bursar at Westcott House and then Hughes Hall, both within the University of Cambridge. Whilst at Cambridge, Victoria was Chair of the Bursars' Committee General Purchasing Committee which oversaw procurement across the Cambridge Colleges. She was also a Director of Meet Cambridge, the venue-finding service owned and managed by Cambridge Colleges.
Victoria is Chair of the Local Governing Body at North Oxfordshire Academy. She is a trustee of IDPE, the Institute of Development Professionals in Education, a charity that supports schools in the state and independent sectors developing cultures of giving, so that they can provide the best educational experience for young people.